Here are some more reviews for "Hell Beyond Hell":
After two great shows in Goslar and Oberursel, our next show will be at the Very ´Eavy Festival in the Netherlands. We not played there for a long while so we are really looking forward to kick some ass there again! See you in the front row!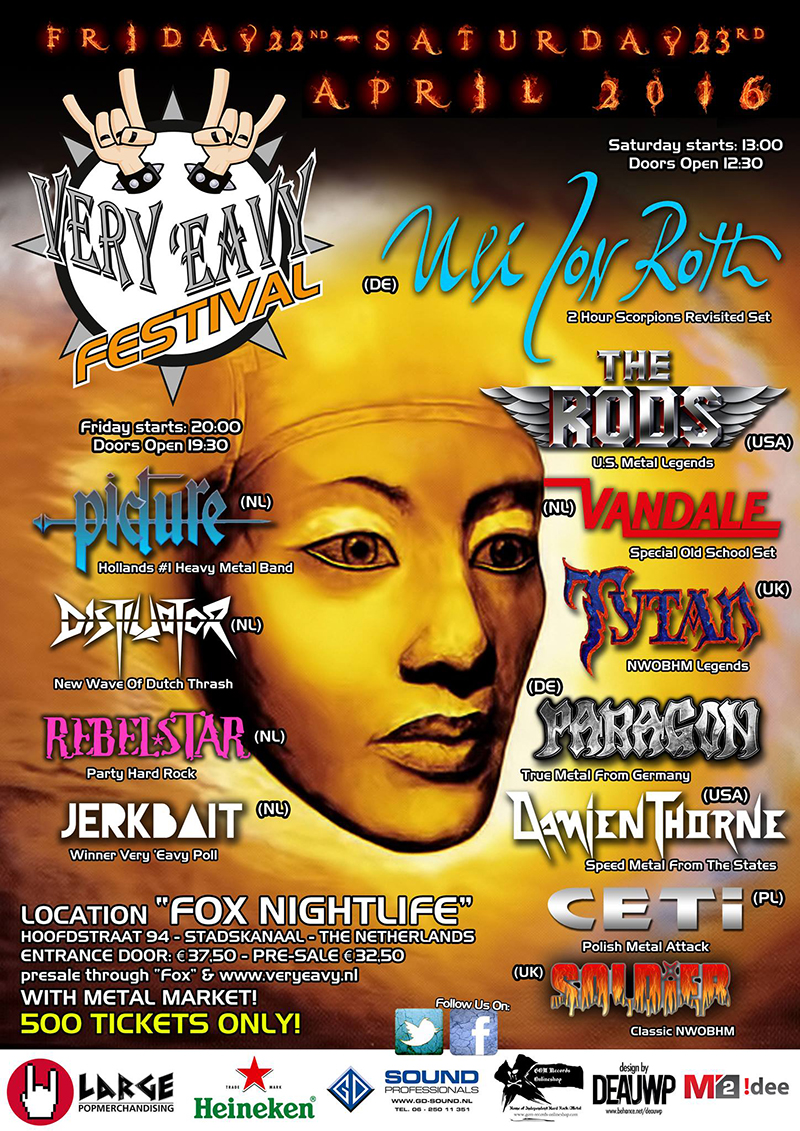 We will play our first show tomorrow in Goslar at Klub Kartel with Darkness, Eradicator and Darkness. Check out all our coming shows here

.
Here are all reviews we collected the last days. Check them out:
We still have a few of the limited singend Digipack & Patch Special Edition CDs in stock. These will not be available at any retailers! You can order the remaining copies as well as special priced CD & T-Shirt bundles here.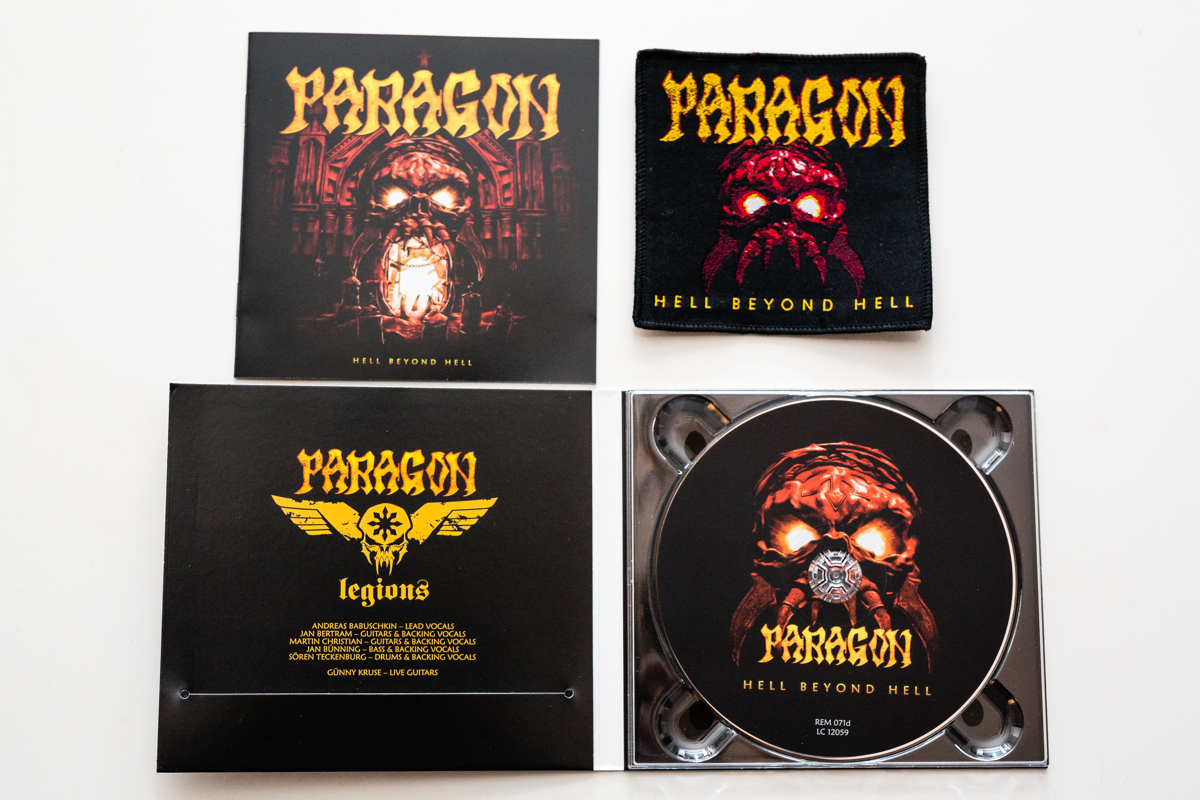 Hey ho – our album is out now for about two weeks and now it´s time to go on the road. Our first two shows will take place 8th of April 2016 in Klub Kartel / Goslar with Darkness, Godslave & Eradicator and on the 9th of April 2016 at the Taunus Metal Festival VIII in Oberursel.
Check out more details here.